CUSTOMIZED HOME THEATER
Our custom installation helps people design and build their own media rooms.
HIGH END MUSIC SYSTEM
Whether your a music head, a movie buff, or a hardcore gamer, Sound N Video is sure to have a music system for your home!
CUSTOMIZED ACOUSTICS
From boomy bass to poor sound-staging, acoustic issues can wreck the audio experience. Sound N Video has both the expertise and the tools to solve all your audio issues..
HOME AUTOMATION
The home automation systems by Wiser from Sound N Video converts your home into a Smart Home
We Offer a Full Range of Home As Well Professional Entertainment Solutions
We work tirelessly to make the customer experience for audiophiles and cinephiles alike, to be enjoyable and seamless.
Get The Best Custom Luxury Home Theatre Entertainment Setup With Hi-Tech & Latest Technology At Your Home;
We specialize in designing and installing high-quality custom home audio systems;
We Shape the future of sound;
We help to build functional homes. We provide professional home automation solutions.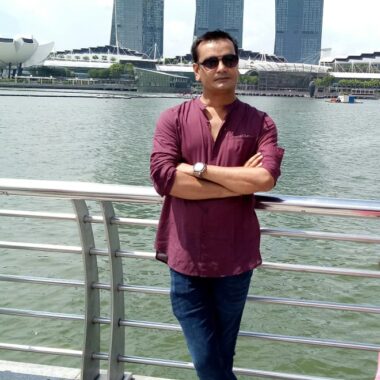 Sound N Video
WHAT MAKES US DIFFERENT
A man with a rhythmic heart beats on the rhythm. Mr. S.K. Choudhary is remarkably good at focusing his attention on a particular theme in a noisy environment to feel the beats of the music and the same would love to spread all over. He has an experience of around 15+ yrs in audio and video industry. He has done 100s of projects with his well trained team.
OUR SERVICES
It Matters A Lot
Consultancy
Installation
Demonstration
Repair & Service